Children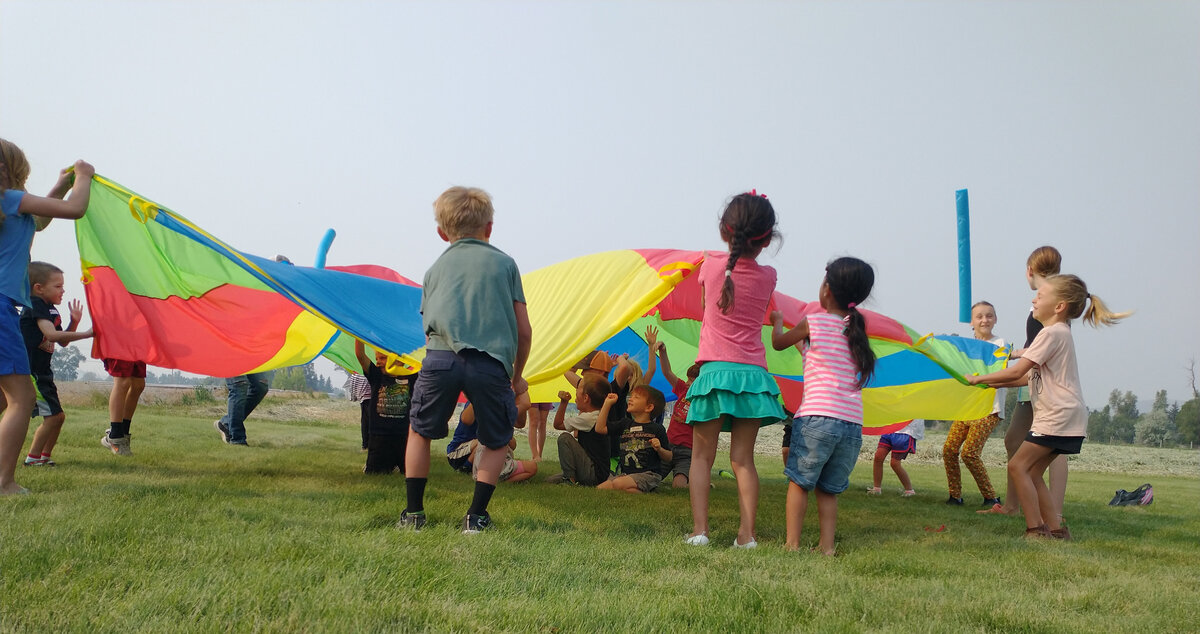 Coming Soon! 2022 Vacation Bible School
Grace Bible Church is excited to announce our second year of Vacation Bible School for children living in the greater Dillon area to be held June 27-29, 2022. It is free of charge. This year our theme is "Turned Around by Jesus" and will be hosted by Child Evangelism Fellowship. Last year we served over 80 children, and had loads of fun! We will hold a "Thank you" BBQ Wednesday, June 29th, at 6 PM for any and all VBS families to attend. We hope to see you there!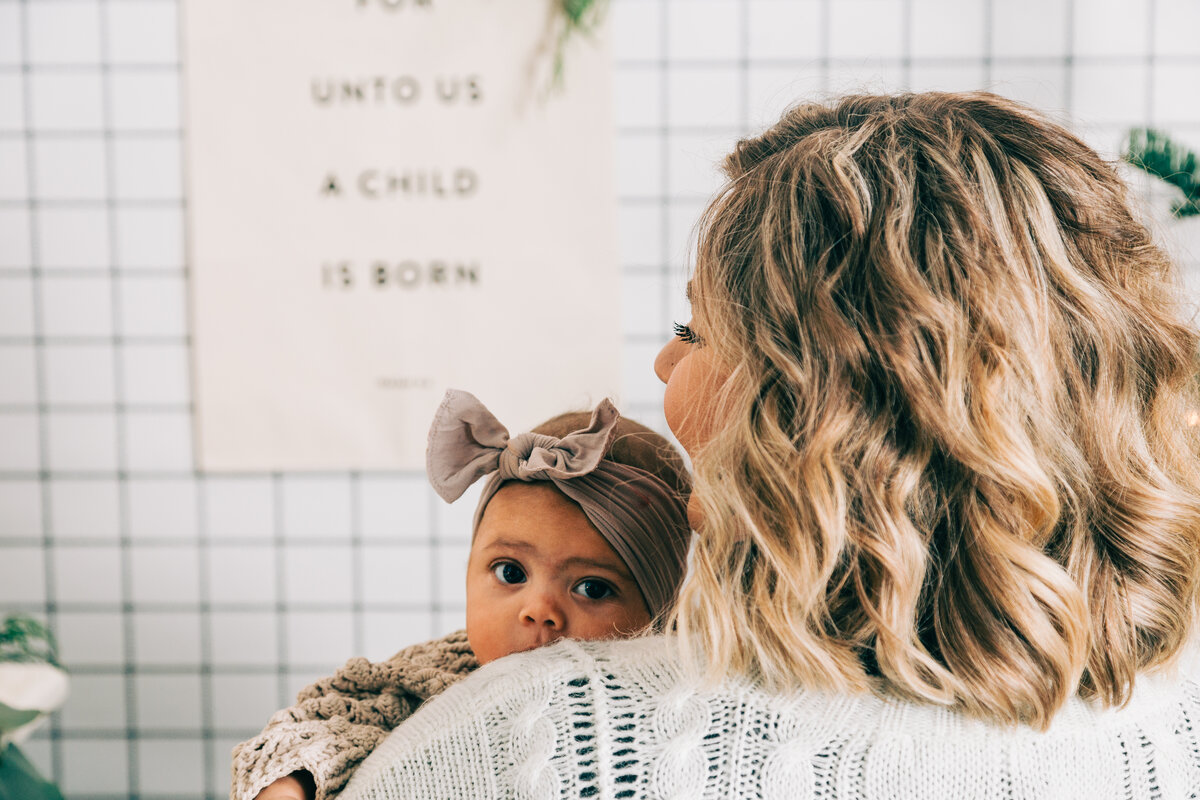 Nursery
Grace Bible Church offers a nursery for children age 0-3 years. This is available to parents each Sunday during the worship service.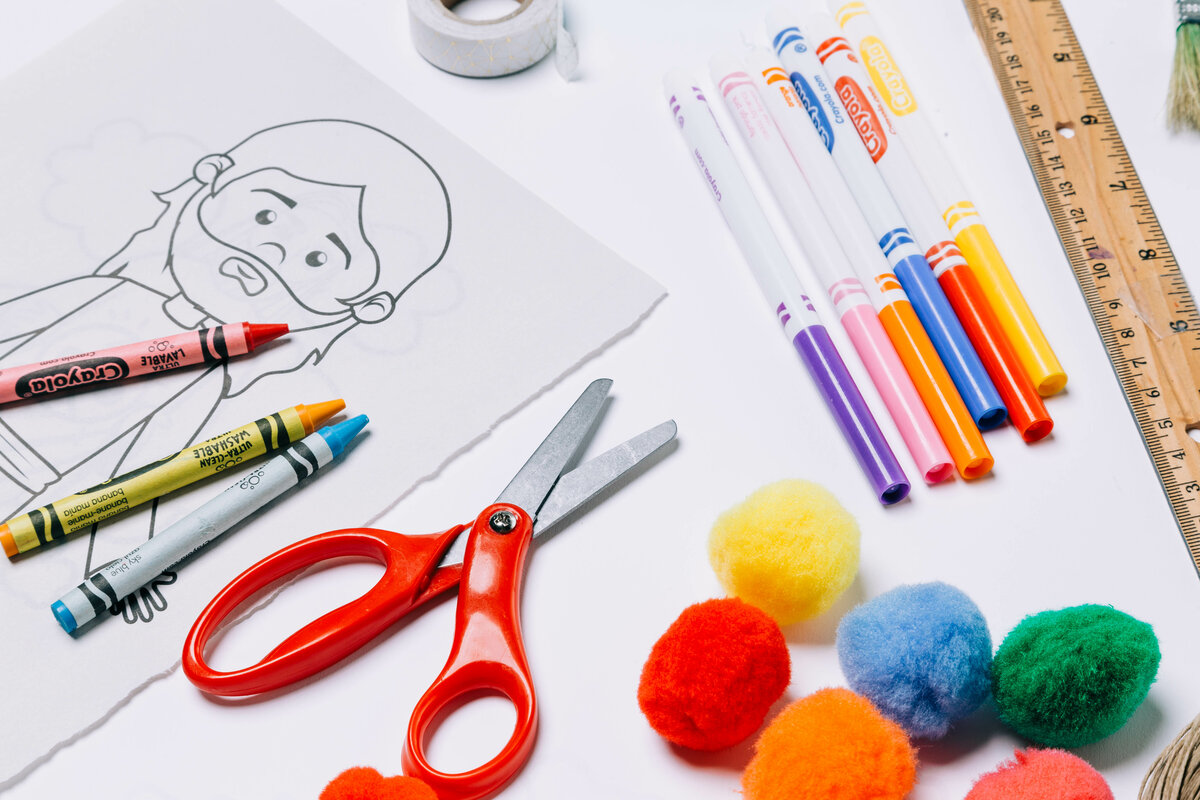 Children's Church
Grace Bible Church offers two children's church classes each Sunday during service: A class for ages 4-7, and another for ages 8-12.